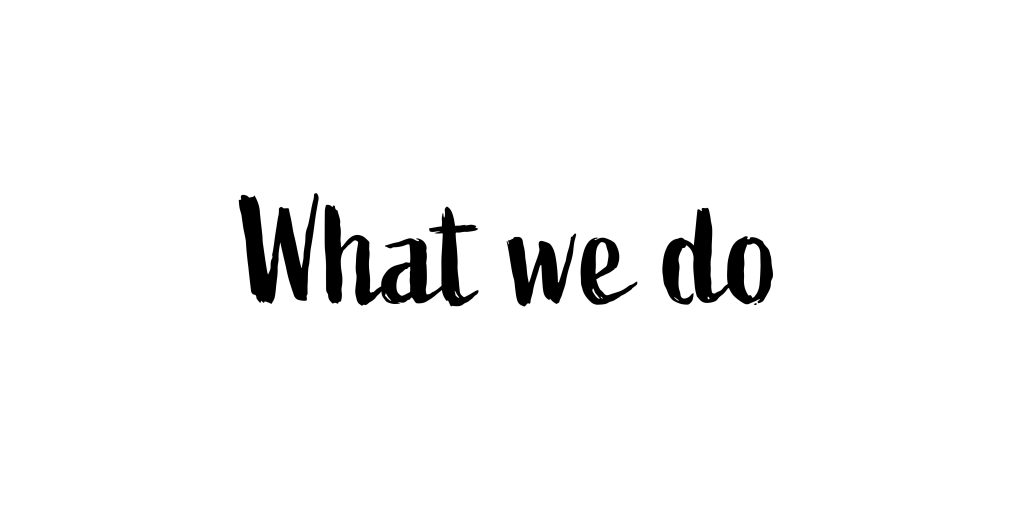 The Kenilworth Centre is a multipurpose community space, registered as a charity with the aim to provide space, support, activities and programs for all parts of the community as well as acting as an incubator space for small businesses and charities starting out.
The centre hires out multiple spaces to various users who run their own programs.
These include Health provision ( Walking for Health, Patient User Group Meetings, Dementia Cafe) Exercise & Wellbeing (Yoga, Pilates, Tonersize, Dance Classes for all ages, Circuit Training, Crossfit, Boxercise, CELST).

We have delivered multiple partnership community projects on site. These include: Nutritional Slow Cooking Course, Bereavement Cafe, Breathing for Relaxation, Clothing distribution for locally placed Asylum Seekers, and a series of Community Hub events.
We aim to provide a range of activities and safe spaces to engage, inspire and support those in the community who find themselves struggling or in need of support.
Our community spaces offer the opportunity for local businesses to thrive from dance, stagecraft and yoga to a local family pop-up cinema, board game and music hubs. We want our spaces to be accessible, affordable and flexible.
the Kenilworth Centre deliver multiple family and community activities. These include: Pop up cinema, Pop up Cafe during holiday periods, Radio Abbey and Rain or Shine playgroup.
We also work in partnership with Compassionate Kenilworth to offer a range of activities and support systems for the isolated and those finding themselves on the margins of the community.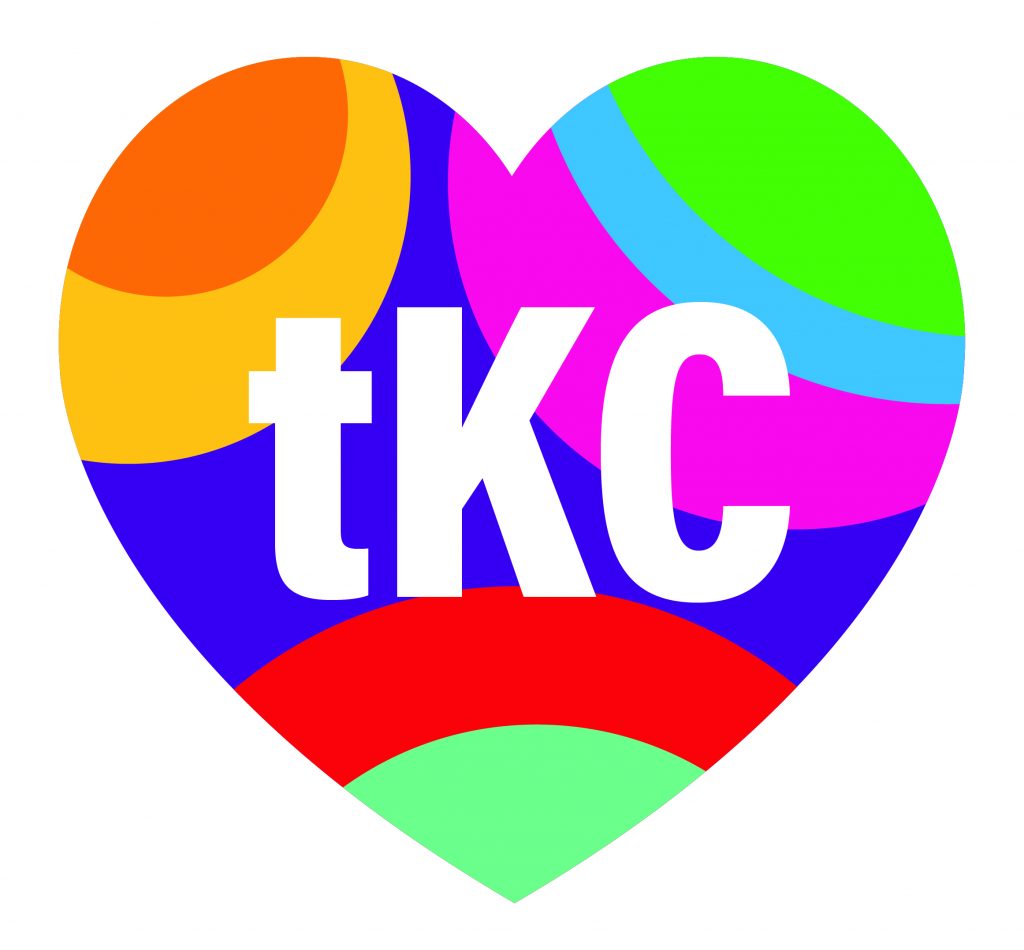 We deliver cost of living events such as Community Kitchen, Music and Dinner events, Board Games Hub as well as provision for emergency food vouchers and we work in collaboration with school to provide breakfast and lunch provision.
Since November 2021 we have been providing Asylum Seeker support (clothing, food, English language & access to sporting provision).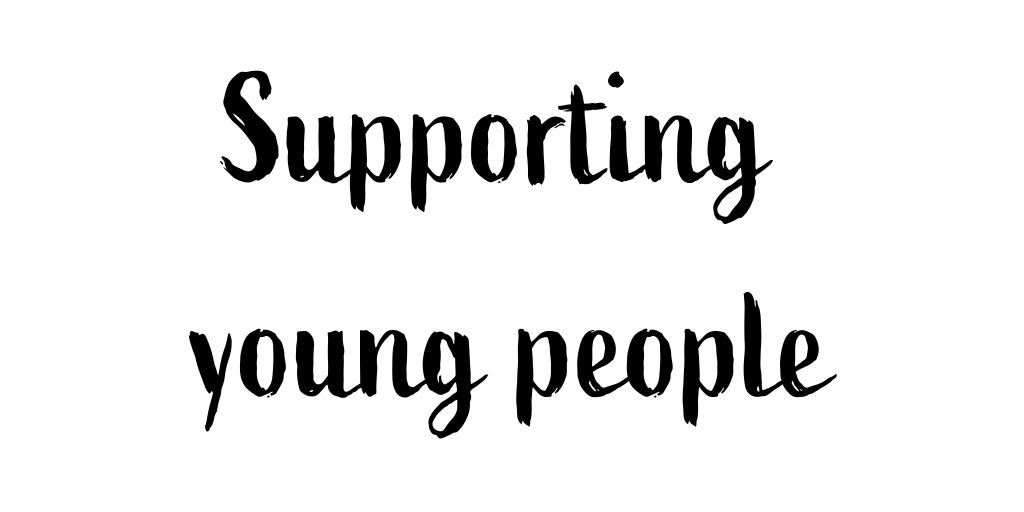 tKC delivers one to one youth work via Mentors & Counsellor. Short courses to address wellbeing such as Arts & Crafts, Yoga, Kickboxing. We plan to run young mens groups later this year. We run year round youth club on a friday evening for ages 10 – 18.
Current timetable:
Mondays – 7 hours mentoring between 2 staff
Monday 7pm – Keep calm and box on
Tuesday – 3 hours one to one counselling
Wednesday 6.30pm– Yoga Course & Arts & Crafts for wellbeing
Friday – 5 hours mentoring
Friday 5pm – 9pm – two youth clubs – Juniors & Seniors
Total hours youth provision per week = 25 hours delivery
On average up to 141 young people each week accessing some form of youth provision.
We have recently developed a Youth Panel made up of young volunteers who meet regularly to have a say in plans for the centre. We hope that this group will be invited to collaborate and consult with other Kenilworth organisations in future so that there is a representative voice of youth present in major decisions for our town.
We also partner with various organisations to deliver youth provision on site and help to source funding in order to expand our provision.
We are due to deliver our fourth course in partnership with Flourish, this was funding by donations from the Soroptimists and Round Table. This is a 12 week course working with an organisation who deliver structured group sessions on self esteem, building confidence and supporting young women aged between 11 – 18 to explore issues and access support.
Our mentoring is part funded by United Kenilworth Charities and a donation from the Rotary from their calendar sales to fund part of the remainder.
Our Counselling provision has historically been funded by income generated by room hire bookings at the centre, however due to cost of living increases, utility increases and huge maintenance costs over the past 6 months, the centre cannot currently cover these costs so we are seeking additional grants, donations and sponsorship to fund our Counselling provision from September 2023.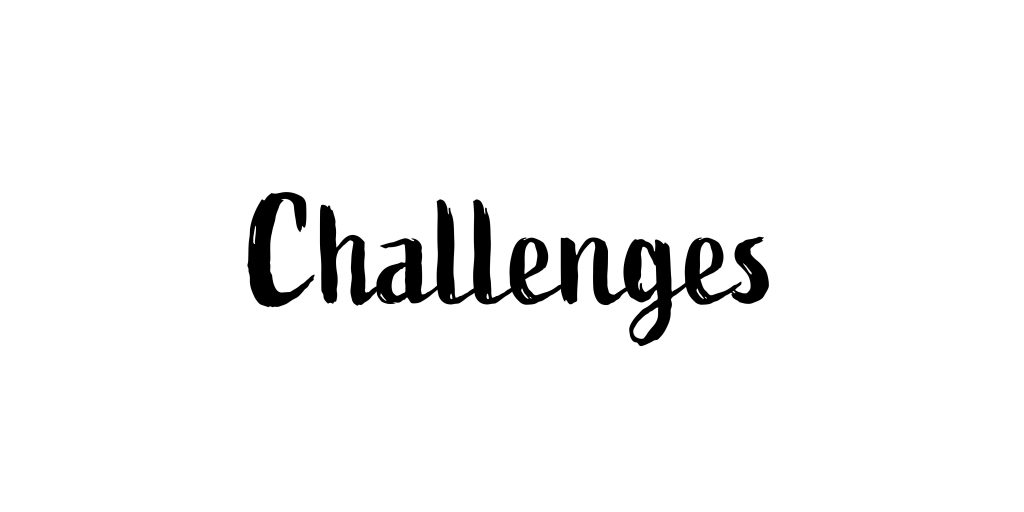 As a centre we are facing financial issues in relation to reduced income, increased expenditure and high maintenance costs. We have a responsibility to do what we can to support the small businesses who use our space.
With over 800 people through the doors each week accessing paid for activities such as sports, dance, fitness, theatre, health and wellbeing & special interest groups, we understand that as costs increase, mortgage rates increase, the first luxury to go are people's extra curricular activities and if these businesses lose their customers, we will lose ours.
We are currently looking at all possible grants to subsidise, support or supplement these businesses to enable them to stay afloat and therefore help us to continue to have an income. We have been starting to see businesses lose customers and they are talking to us about their concerns long term about viability of room hire.
The predicted costs of running the centre over the next 12 months come in at around £9000 pcm. That does not include any significant investement into improving our facilities and delivery.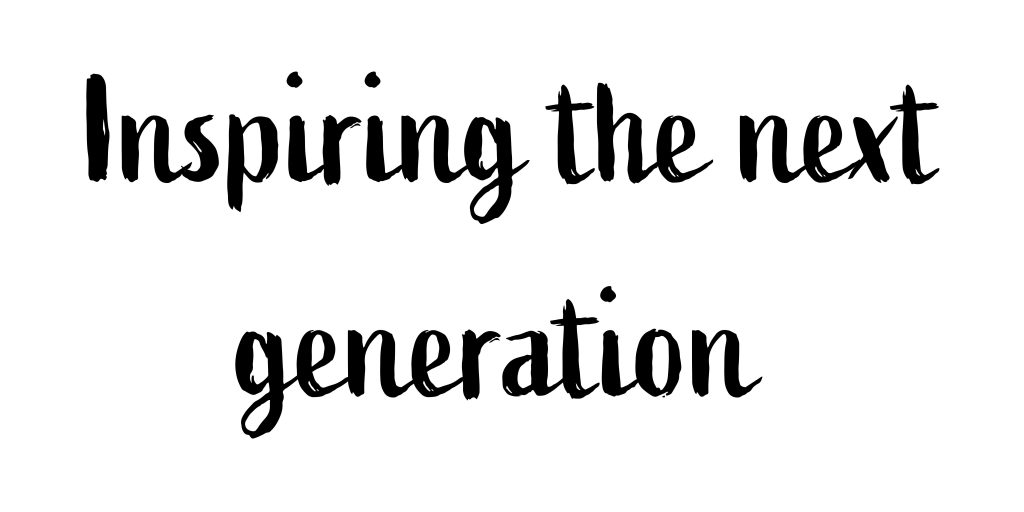 Kenilworth is a thriving town, with a range of activities, clubs and communities. However, like many rural towns, there are limited activities and social spaces for young people between the ages of 10 – 21 years.
This is a key period for young people discovering their independence, their passions and possibly even their futures.
There are few options outside of sports activities and even those are limited currently due to the closure of Castle Farm and Abbey Fields.
Young people are choosing to stay in front of a screen, or alternatively find outdoor public spaces to hang out with little or no support, often leading to anti-social behaviour.
Young people today face increasing pressure and mental health issues from exposure to social media platforms.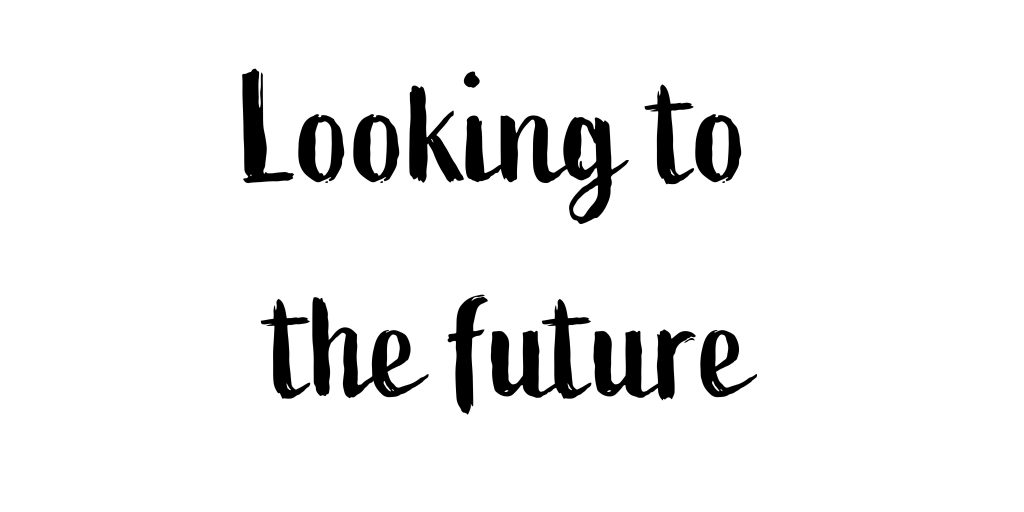 tKC want to create a vibrant interactive production space open to young people, local business and hobbyists. The primary focus will be on content creation, music and arts activities which are increasingly difficult to access, learn and delveop locally.
tKC want to create community of young people, who can be inspired by and mentored by local artists, writers, musicians and production engineers.
A space where they can create there own content and be heard, whether that is through a podcast, video channel , filmmaking, audio drama or voice work.
In addition to inspiring young people, we want the studios to be of a professional standard so that they can be hired out to local business wanted to produce content.
The Kenilworth Centre is one of the few spaces available to the community in Kenilworth with space. Much of the equipment is already in situ, the existing community Radio Station and the network of local musicians, artists, writers and film and audio producers who we have already established a connection with.
Kenilworth is located with just a few miles of silicon city and a plethora of production companies in Warwick and Leamington. We are in prime position to be an additional resource for young people, businesses, performers, artists and those wanting to try out music or the audio arts.
We are a community centre and need to be able to provide the facilities that our community want.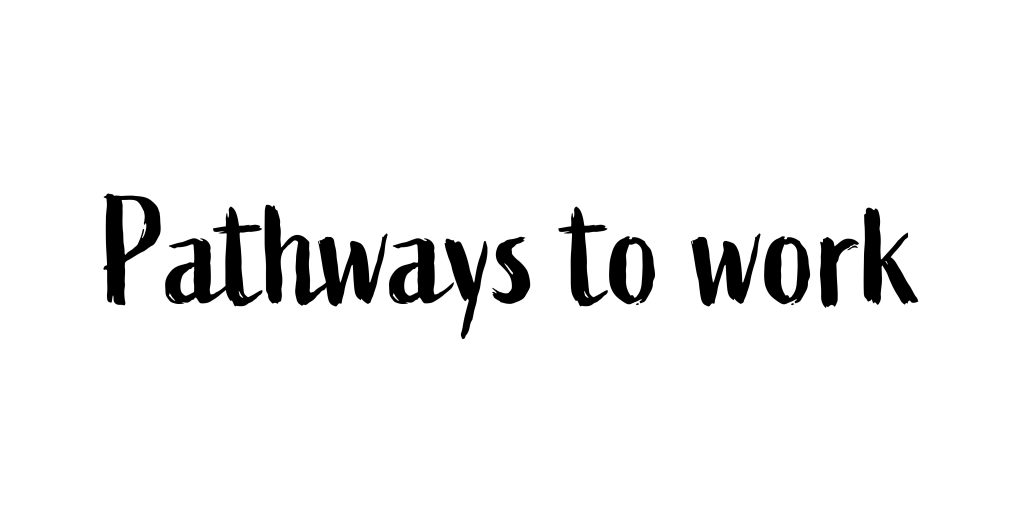 We are working with the current Mayor to develop a series of pathway to work programs in order to assist children to discover career options, young people to develop skills and enhance their experiences and for adults looking for support in the job seekers market.
We aim to run workshops throughout the year dependant on identified need and will look for local mentors to help deliver and support with this activity.
Over the past 12 months tKC has worked hard to source donations and grants to allow us to deliver Youth and Community Provision.
While we are a business and rely on facilities hire for a percentage of our income, to allow us to deliver our vision of enhanced youth and community provision, we will be seeking further grants, donations and sponsorship for the remainder of 2023 and beyond.
Huge thanks to all our donors, contributors and organisations who have provided grants and funding historically and in the future. We hugely appreciate it.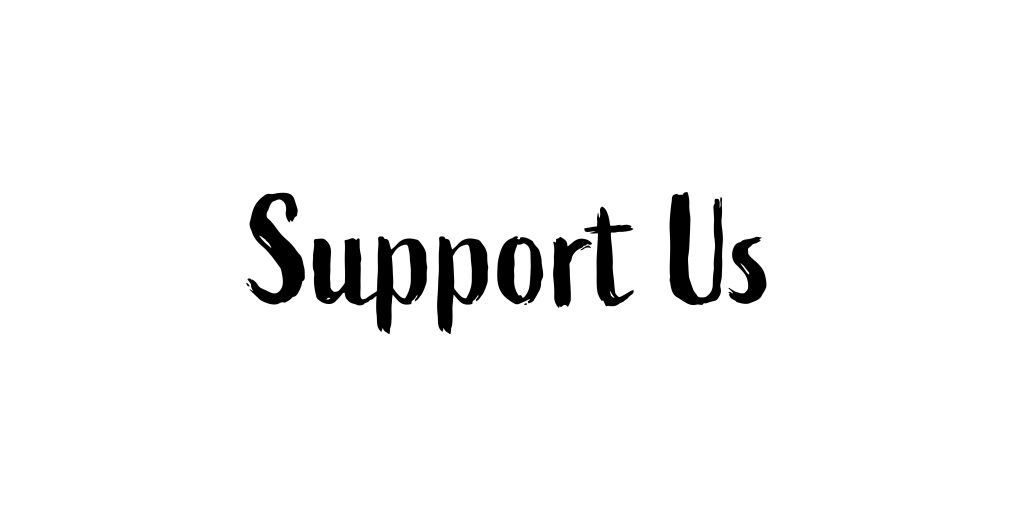 If you would like to support us, here are a few ways you can:
If you are interested in sponsoring a specific project or activity, please get in touch and request a sponsorship brochure.
If you have suggestions about grants and funding streams we can apply for, please let us know.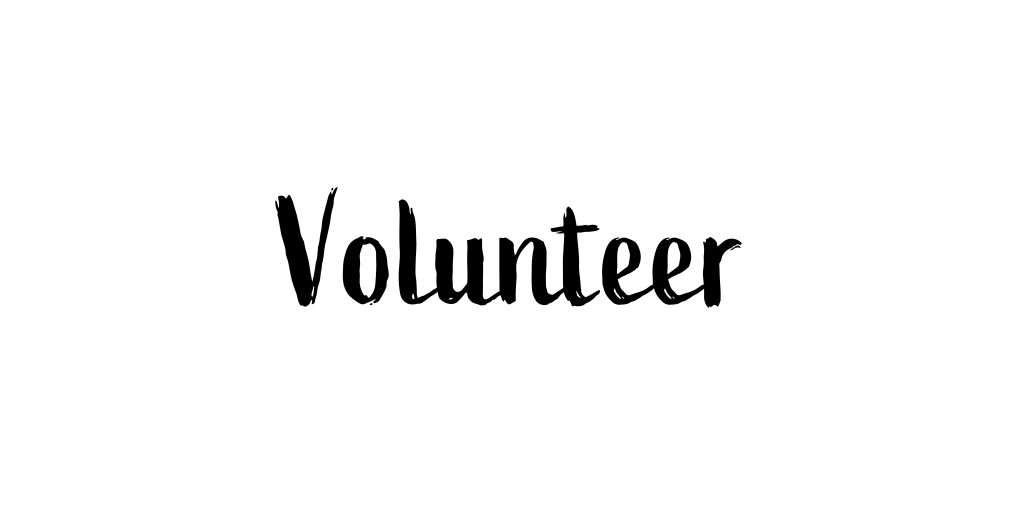 Financial support isn't your only option, you can always support us by volunteering.
Please go to our volunteer page to find out more:
For more information about Youth and Community Provision, Volunteering or the centre in general, please feel free to come visit us, drop us an email or give us a call:
Becky@thekenilworthcentre.com
sarah@thekenilworthcentre.com
01926 855205
www.thekenilworthcentre.com